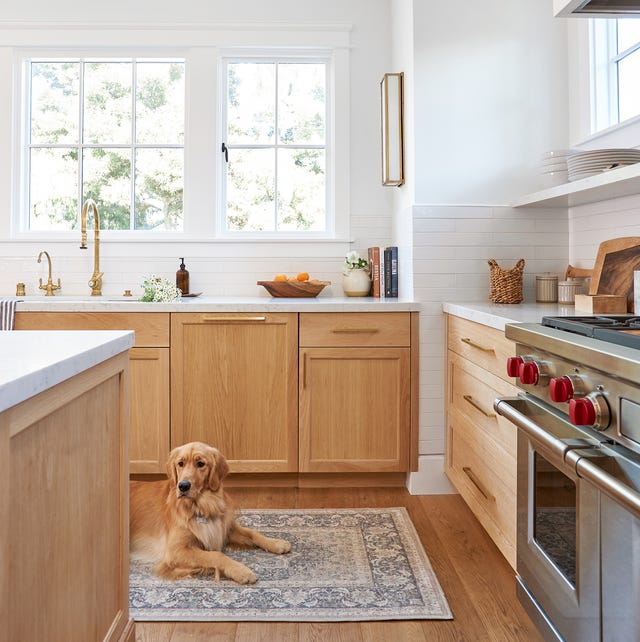 Ruggable
Any professional interior designer would confirm that a well-made rug can completely transform a room in an instant. Regardless of the style, size or shape you choose, rugs have a special way of grounding a space and making it feel more homey.
While rugs are a great way to experiment with color, pattern and texture, finding the right one can be a challenge. Keep in mind that some area rugs and runners can be on the pricey side, but that doesn't mean you can't find a fashionable design that suits your home and budget. That's why we've rounded up a list of some of the best places to shop for rugs online. With any of these online retailers, you can easily find trendy rugs that won't break the bank. And the best part is that there's an option for every design lover. Choose from trendy styles, including abstract or geometric prints, or favor practicality with one of these machine-washable rugs.
Get ready to upgrade your home with a new rug that suits your budget and showcases your design aesthetic. You're sure to find the right option at various sizes, materials, styles and price points.
Advertisement – Continue Reading Below
This content is created and maintained by a third party, and imported onto this page to help users provide their email addresses. You may be able to find more information about this and similar content at piano.io
Advertisement – Continue Reading Below